Access Framingham featured on WGBH's "Greater Boston"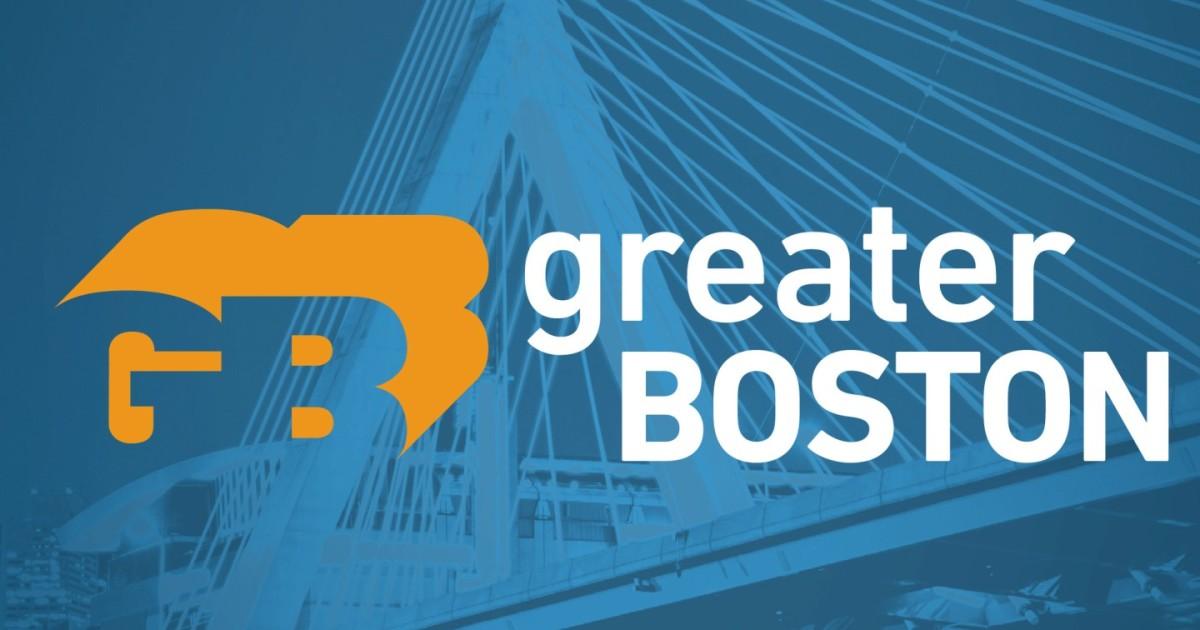 WGBH reporter, Tina Martin, visited Access Framingham to speak about the future of public, education, and government programming. 
Public access television has long been a staple for many local viewers. But now, its future is at risk. And while it may not be quite as popular as other television programming, there is a lot that public access stations bring to the table. WGBH reporter, Tina Martin, spoke with our Executive Director, Scott Mercer, about his thoughts on the public's knowledge of the benefits of public access stations. FECtv was also featured in this interview. You can watch the Greater Boston segment in the video below. Thank you WGBH crew and Tina Martin for bringing our story to life!