Woman2Woman Today wins Hometown Media Awards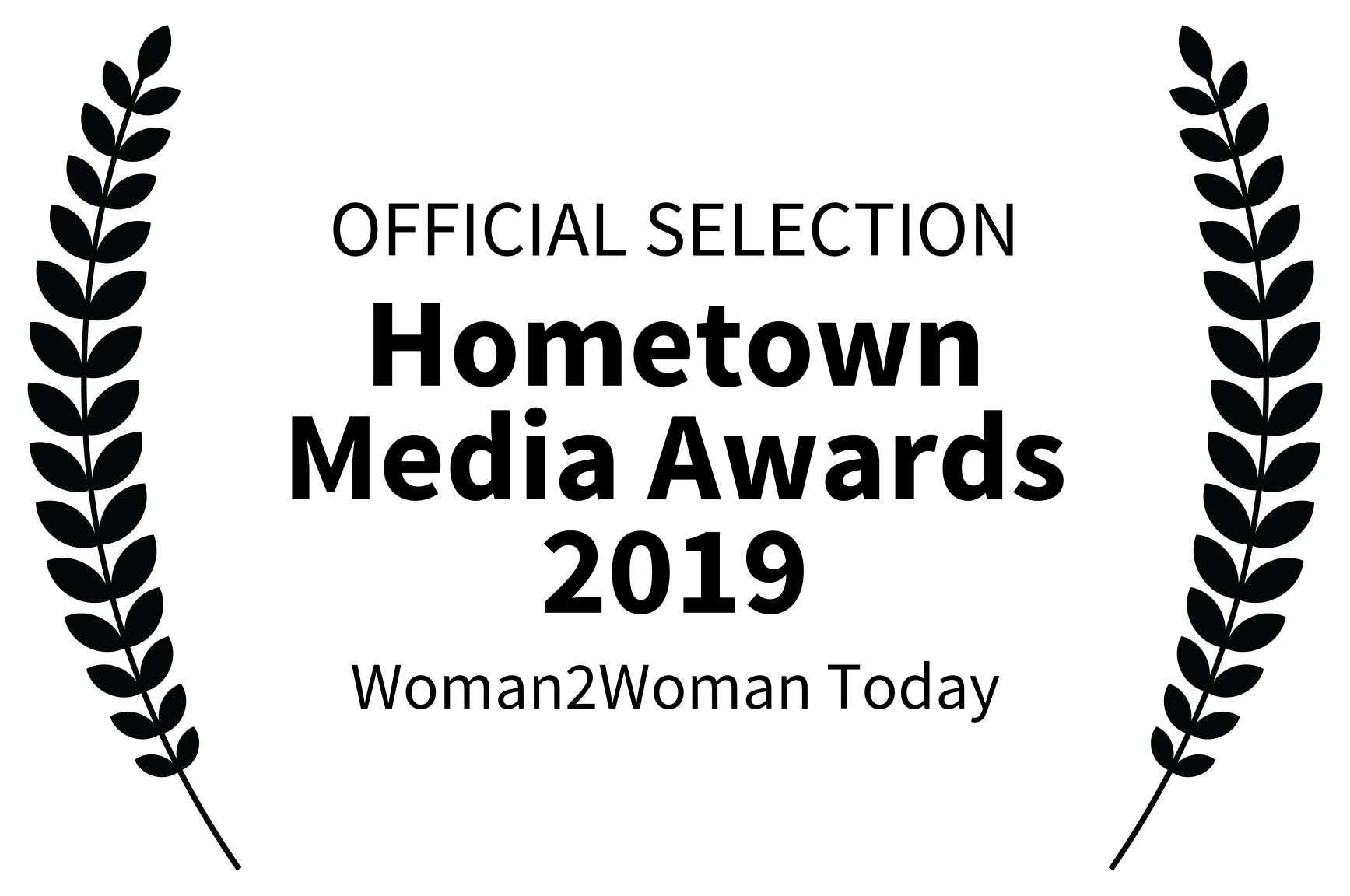 Woman2Woman Today wins Best Information Talk Show, Single Episode!
Access Framingham's program, Woman2Woman Today, won the 2019 Hometown Media Award for Best Information Talk Show, Single Episode. Host Jen Maseda interviews guest, Darieth Chisolm. Darieth has worked in television and media for over 20 years. She is an Emmy award winning TV host and interviewer, with multiple Emmy nominations. As an international speaker, TedX Talk presenter, social justice activist, and filmmaker of 50 Shades of Silence. Darieth has received much recognition and praise by organizations for her work in media, cyber civil rights, and with women entrepreneurs.
Watch the award winning episode below!