Watch AFTV on your Roku TV or device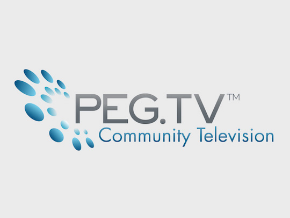 Download PEG.TV in the Roku Channel Store to watch your favorite AFTV programs! 
PEG.TV is developed by Telvue Corporation and is described as, "PEG.TV offers free, quality community programming from hyperlocal TV stations across the country. Watch sports, meetings, news, concerts, events, and a wide range of unique programming. PEG.TV is the best way to stay connected with the cities and towns important to you, your family and friends." 
Download the PEG.TV app to your Roku TV or device and search for Access Framingham!